2023 Semper Fidelis Challenge
In 2023, the Semper Fidelis Challenge will now encapsulate the Marine Corps Marathon Organization's three premiere events and bring them together in an exciting new way. Runners who qualify for the challenge will complete the following live events:
Awards
Finishers will receive all three event medals, plus an exclusive challenge medal. Additionally, individuals will now have the chance to compete for category awards. This year, a runner's aggregate finishing times from the Marine Corps 17.75K, Marine Corps Historic Half and the Marine Corps Marathon will qualify an individual for a full array of Overall and Masters awards for men and women. Who will be our 2023 Semper Fidelis Challenge Champions?
Please note that a finish in the Devil Dog Double or MCM50K no longer applies to the Semper Fidelis Challenge due to logistics with the new awards.
Registration
Participants interested in the Semper Fidelis Challenge should register for each event individually. There are no additional registration requirements. MCMO will monitor those who qualify in-house.
Registration for the Marine Corps Historic Half is open now.
Registration for the Marine Corps 17.75K opens on January 18.
Registration for the 48th MCM will open for runners who received Access Granted by finishing the Marine Corps 17.75K on March 25 through an emailed designated link. If you are currently holding a deferment for the MCM, please use this registration means first.
Related Articles
The Marine Corps Marathon Organization (MCMO) is excited to unveil the 2023 event schedule! This…
You can once again conquer the Semper Fidelis Challenge in 2022! Runners who successfully complete…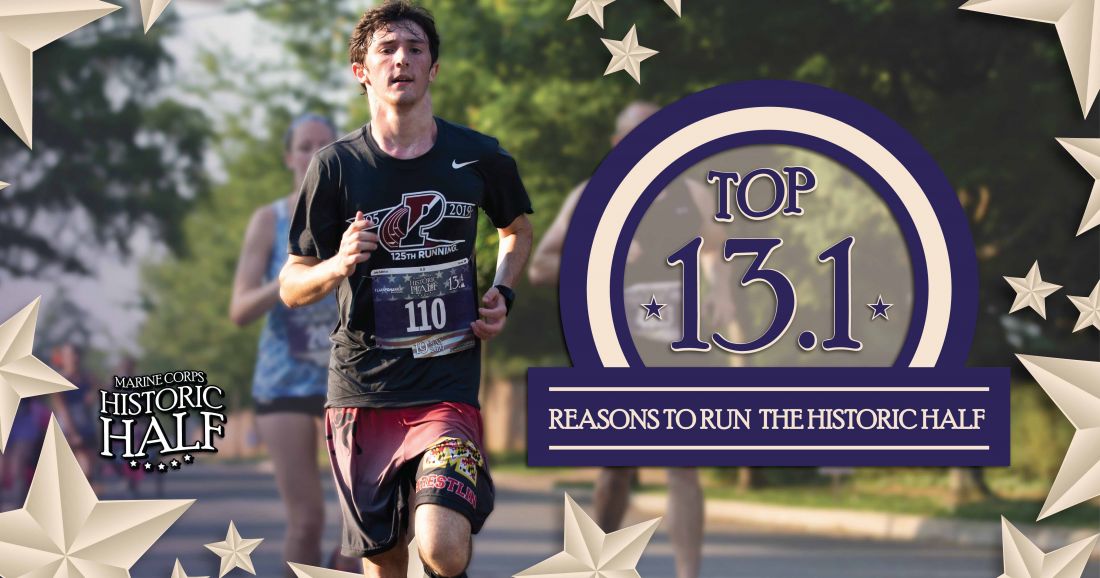 For many runners, the half marathon has become a go-to goal and it's not hard…