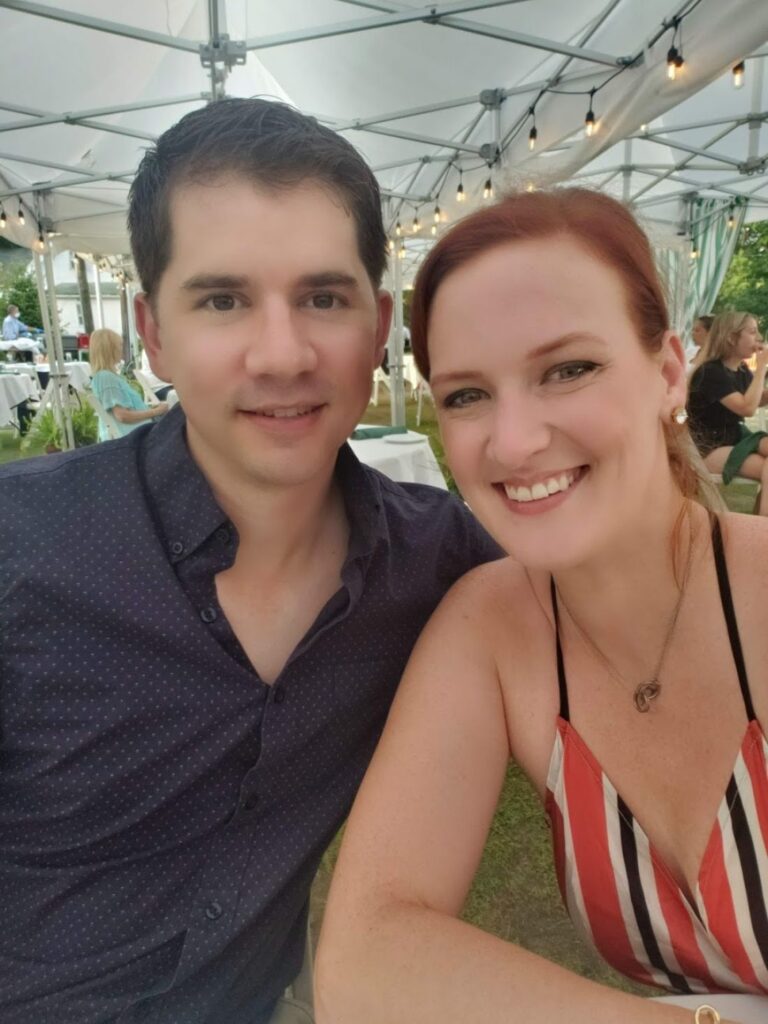 Cytomegalovirus (CMV) is a common infection for people of all ages. Most children and adults infected with CMV have no symptoms and may not even know that they have been infected because it rarely causes problems in healthy individuals. However, if you're pregnant or if your immune system is weakened, CMV is cause for concern and can be fatal.
For Jennifer Loga, it's a disease she never heard of until a month after delivering her stillborn daughter Lucy eight months into her pregnancy.
"That morning, I went into my doctor's office for a normal checkup and Lucy didn't have a heartbeat," said Loga, who is also mom to 2-year-old Juliet with husband Mark. "I swear mine stopped too and most times even still, it doesn't feel real. Due to delays from COVID-19 testing, we learned nearly a month later that Lucy's death was a result of CMV, something Mark and I have never heard of."
So, she went searching for more information and was referred to the National CMV Foundation.
"Despite being an important cause of birth defects, CMV is not routinely a part of prenatal education, and there is a lack of awareness among health care providers, patients, and families," said Amanda Devereaux, Program Director at the National CMV Foundation, where the mission is to educate women of childbearing age about congenital CMV with the ultimate goal of eradicating congenital CMV for the next generation.
Congenital CMV is the most common viral infection that infants are born with in the United States, occurring in about 1 in 200 births. Statistically, about 30 to 50 percent of women of childbearing age in the U.S. have never been infected with CMV. Of these, about 1 to 4 percent will have their first CMV infection during a pregnancy (primary infection), giving them approximately a 40 percent chance of passing the virus to their unborn child.
"When you're pregnant, you're tested for all kinds of things: genetics, Down Syndrome, super rare diseases but, never CMV," Loga continued. "I later learned how common CMV is and how unaware women and their partners are."
Loga plans to run her first marathon, the 45th MCM, in memory of Lucy and in honor of all the families touched by CMV.
"I actually haven't ran in a while but grew up running track and cross country. I wasn't very good but was a Varsity Captain at my high school despite coming in last in nearly every race," said Loga, who's farthest distance is a half marathon 10 years ago. "My personal mission is to make CMV known in an effort to screen and prevent future heartbreak."
"Awareness of congenital CMV is low for many reasons," said Devereaux. "One of the most important reasons is that the majority infants (90%) who are born with the virus do not have any symptoms at birth. Most will develop typically, with no issues, but some will end up with hearing loss, vision loss, developmental delay or other symptoms."
Babies born with congenital CMV can develop symptoms months or years after birth and at that point it can be too late to determine that CMV was the cause.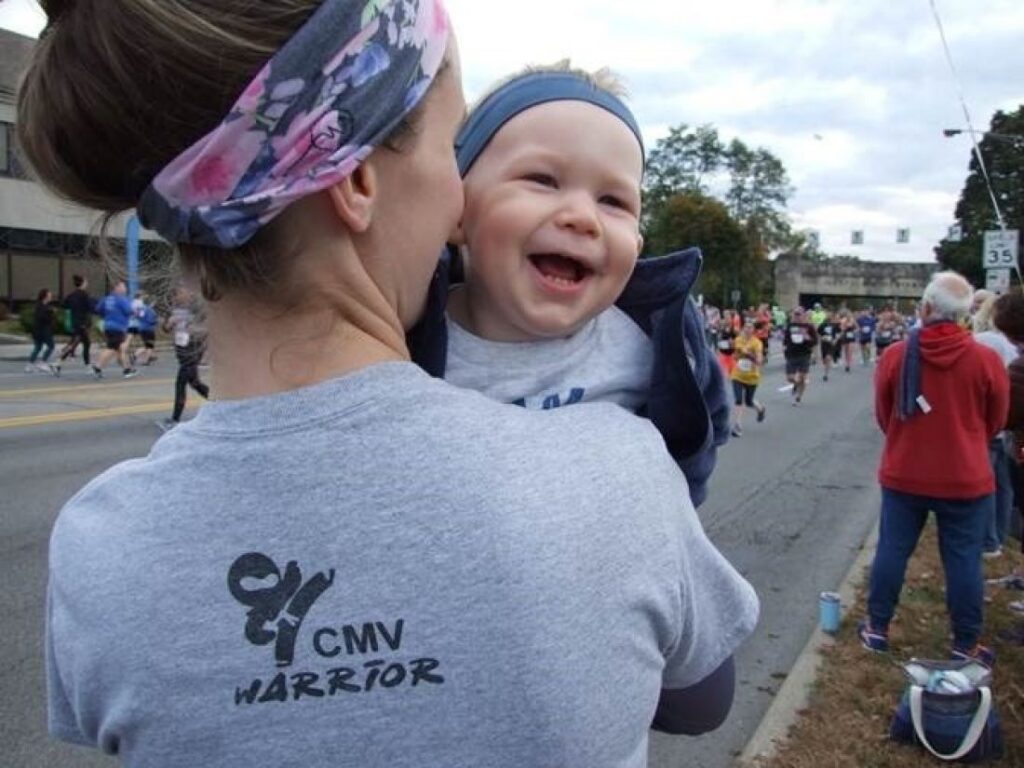 "My son Joe was diagnosed with congenital CMV during his first week of life, before we left the hospital," said Erica Ciardelli. "Joe has profound hearing loss, and received bilateral cochlear impacts just before his first birthday. He also has motor impairments, some issues with his muscle tone, and communication delays that will impact his development throughout his life."
Also a runner in high school and one half marathon under her belt, Ciardelli signed up to raise money as a Children's Champion through a local marathon, hosted in partnership with her local children's hospital where Joe is a patient.
"I wanted to find a way to give back to the medical community that was helping to support him," said Ciardelli. "The outpouring of support from the community was overwhelming, and I was able to find so much personal peace in running and training for the event."
Then the pandemic hit and the race was canceled.
"When I saw the opportunity to run the MCM10K, and raise funds directly for CMV awareness, I jumped at the opportunity," she said. "I hope to continue to spread awareness, raise funds to support research and the CMV community, and meet some personal goals along the way."
As an official charity partner of the MCM, runners have raised almost $10,000 on behalf of the National CMV Foundation.
Runners around the world can still sign up to run the MCM50K, 45th MCM and Semper Fun Mile anytime, anywhere from September 27 to November 10. In addition to marking its 45th anniversary, this year's MCM commemorates the 75th anniversary of the Battle of Iwo Jima by featuring actual volcanic ash collected at that site within the event medal.
Written by Jheanel Walters, Public Relations Coordinator for the Marine Corps Marathon Organization.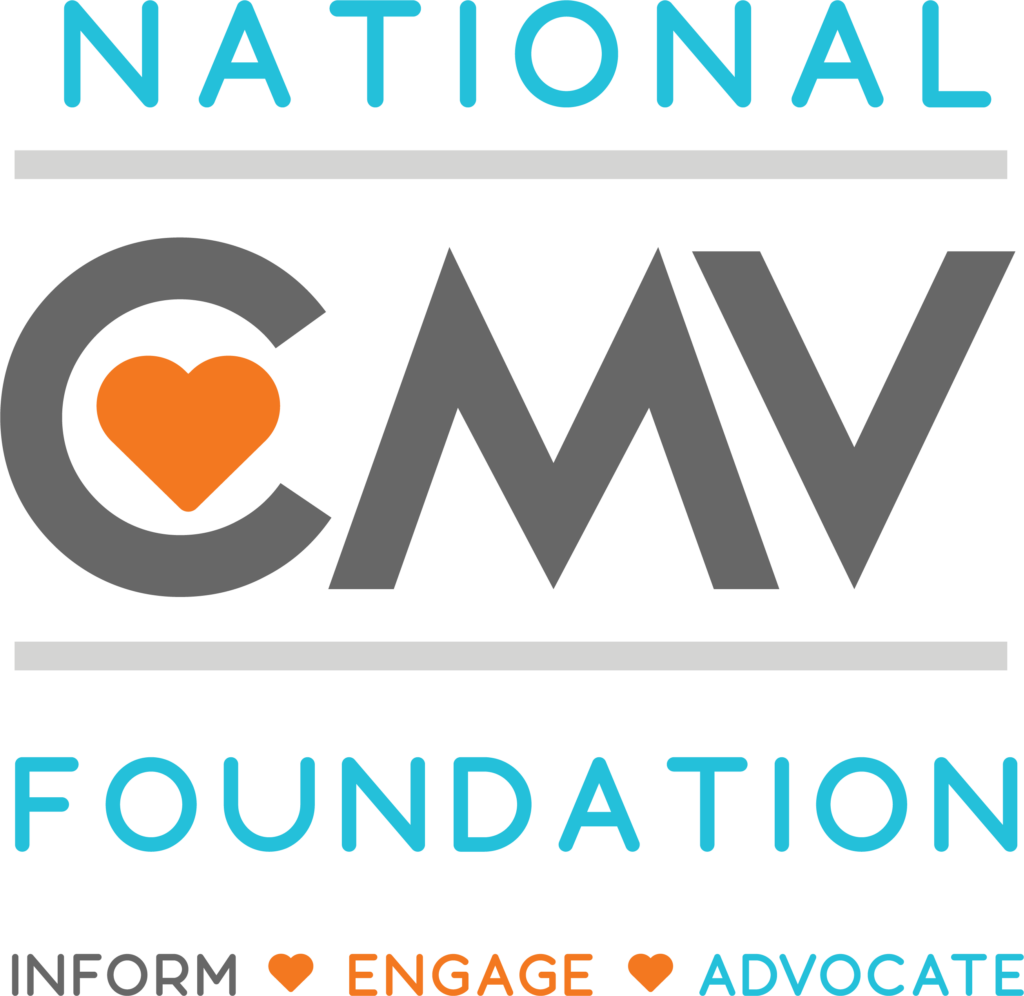 ​About the National CMV Foundation
The mission of the National CMV Foundation is to educate women of childbearing age about congenital cytomegalovirus (CMV) with the ultimate goal of eradicating congenital CMV for the next generation. The foundation aims to prevent CMV infection in women of childbearing age by: empowering women, parents, families and local community networks through grassroots engagement to facilitate conversation and champion the cause; delivering consistent, clear messaging and evidence-based data that aids in prevention, educates the public and increases its understanding of congenital CMV; influencing CMV research priorities; and advocating for a CMV vaccine.