Tis the most run-derful time of the year! Do you have a runner in your life that you need to find the perfect gift for this holiday season? (Or maybe that someone is you?)
Here are eight fan-favorite and budget-friendly gift ideas runners of all experience levels will love:
Fitness Watch – ($99-$399)
It didn't happen if you didn't track it! Keep tabs on your fitness activities and tell the time in style with an all-in-one smartwatch. With so many designs and price ranges to choose from, there is a watch for any runner on your list.
Race Registration ($25-180)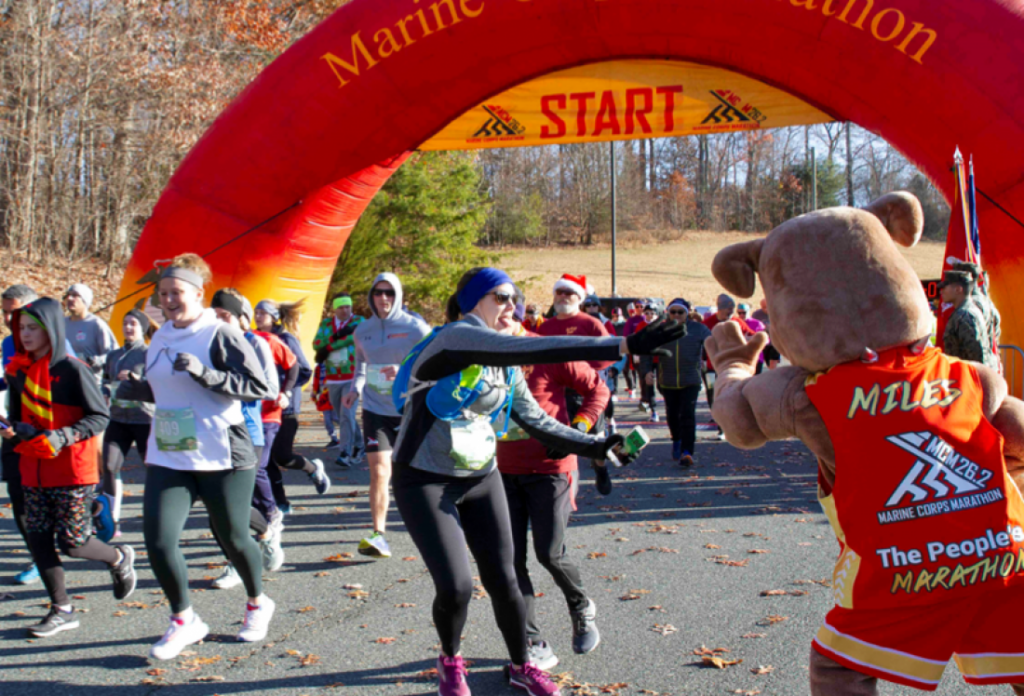 How cool would it be to gift someone a race registration? Running can get expensive, which makes this the ideal gift for the avid runner in your life. They can earn the bib and the bling and add a fun race shirt to their collection without worrying about the cost.
Running Shoes ($74.95-$160)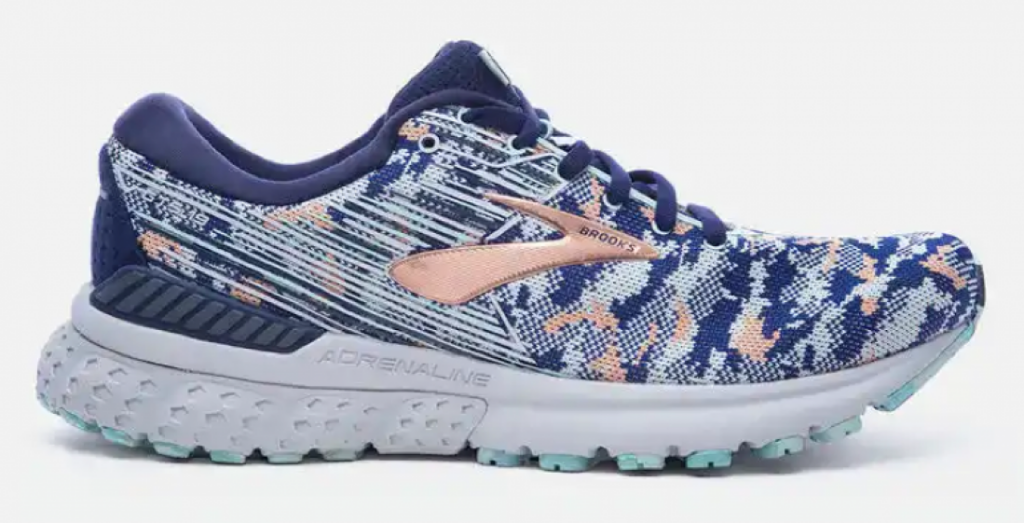 All running starts with a good pair of running shoes and like DNA, no two runners are alike. While there are many great brands to choose from and we always recommend getting fitted first, Brooks Adrenaline GTS series is popular among the running community. They also have a fun pair of holiday running shoes!
Reflective Gear ($49.95)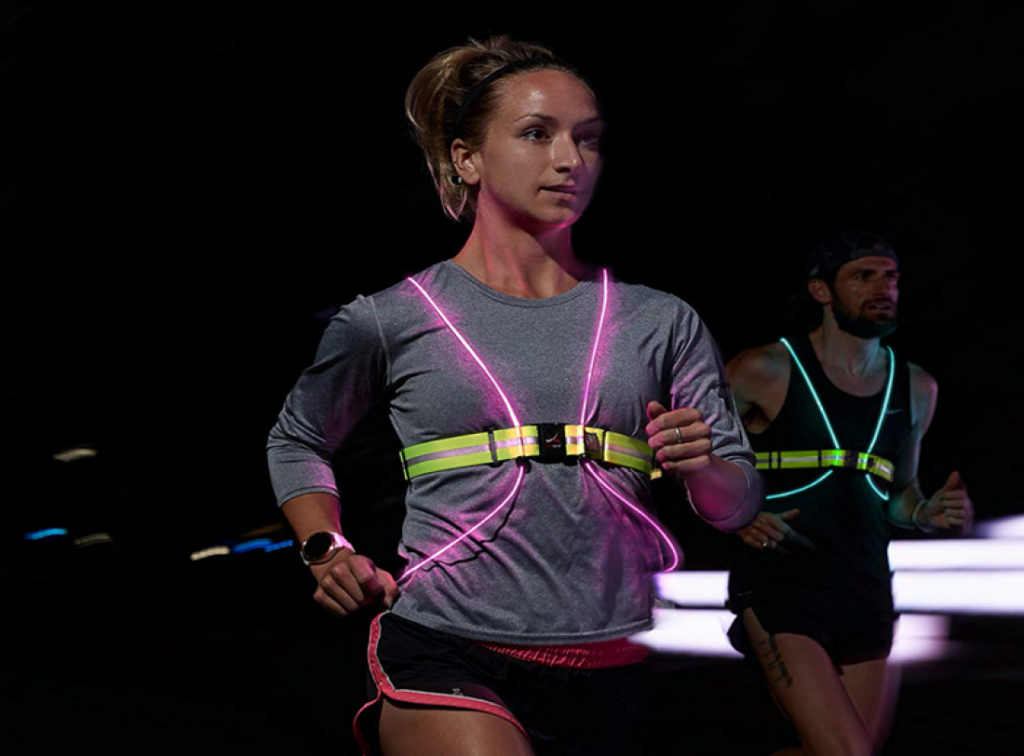 For the busy runner who has to find different times of the day to fit in a run, having some sort of reflective gear or vest is essential to your safety when running in the dark. An illuminated vest will not only illuminate your run and make sure you're seen, but it will also make you the envy of the running path.
Shades ($25-$45)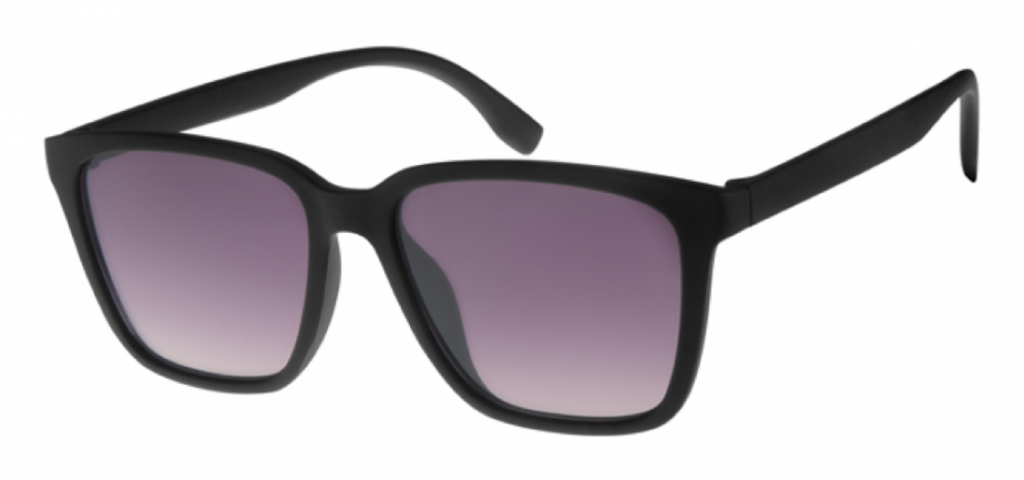 What glare? Whether you're donning a pair for a casual walk around the block or for a quick run (even a marathon), sunglasses can be cool and functional. There are so many options available to choose from, you will want to grab one for you and your runner.
Running Socks ($12.99-$44.99)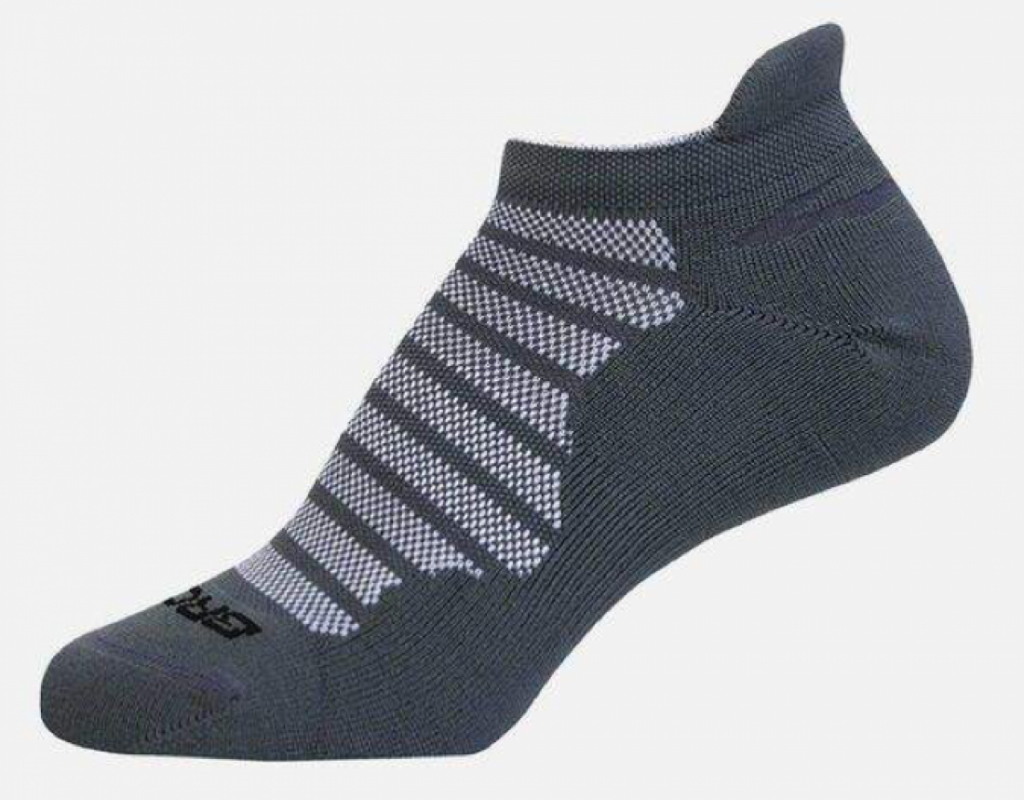 Runners know the value of a good pair of running socks. A soft, durable, odor-resistant pair that will also keep moisture out (without being annoyingly bulky) will make great stocking stuffers for anyone on your list. Their feet will certainly appreciate it!
Personalized Gifts ($15 – $50)
Make an impression with a personalized gift, which sends the message that you put a great deal of thought into the gift and can make that special person feel appreciated. This is also a great option for the hard-to-shop-for person your list! These days, you can personalize almost anything, including race medals. Personalizing a medal with your runner's name and finish time can be memorable way to acknowledge their achievement.
Gift Card ($25- $500)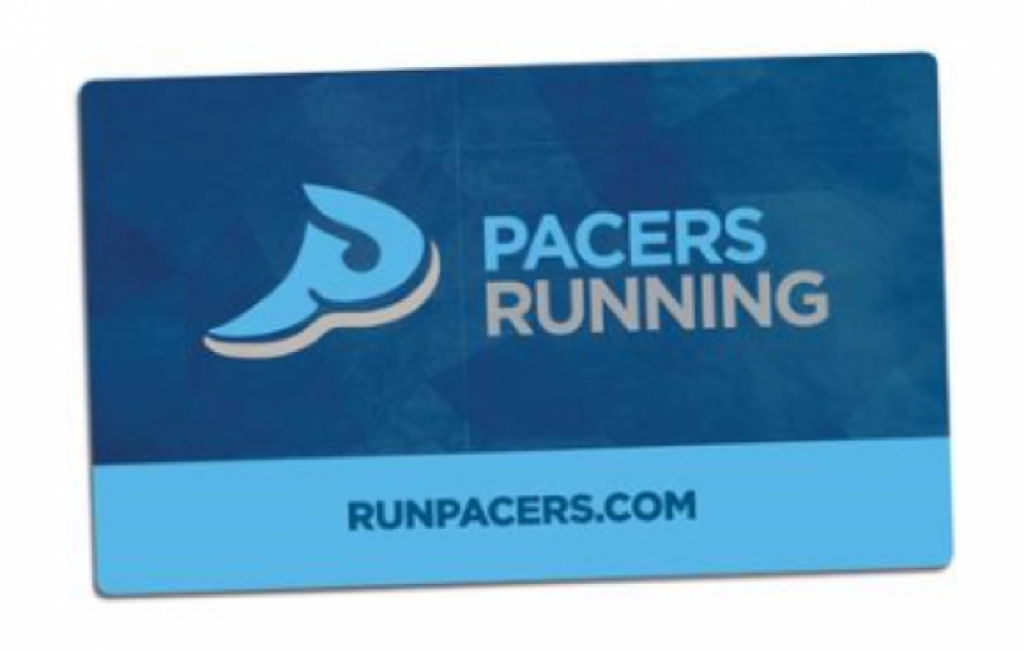 Still not sure what to get your runner? Grab a gift card from a store that has all their running needs in one place. It's still thoughtful, but you don't have as much pressure to figure out what they really want under the tree. Pacers Running has the latest in running gear, as well as running clubs and events that may help with their training.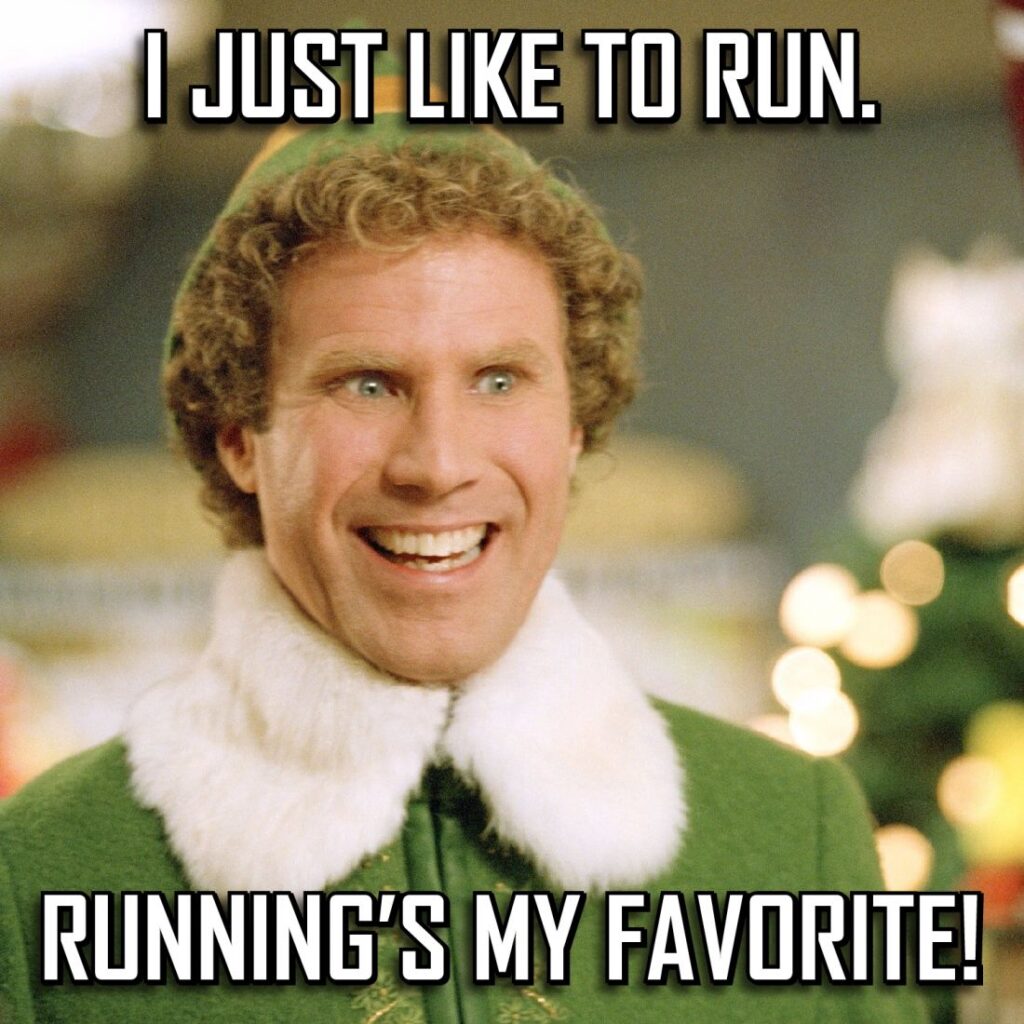 Happy Holidays! Now go be merry and run.
Written by Veronica Gutierrez
Veronica Gutierrez is a proud military spouse with three children. An avid runner, she joined the MCM Organization as a marketing specialist in October 2019 with an MBA from Loyola Marymount University and over 15 years of marketing experience under her belt. Veronica and her family now calls Fredericksburg, VA home and can be seen running in and around the area.
Thanks for visiting this archived blog. The content and details are specific only for the event year highlighted in this article. For current information, please visit the event page within the MCM website.
Related Articles
In 2024, runners can now register for all five event weekends at one time with the 2024 Distinguished Participant bundle. Take on the Marine Corps 17.75K, Marine Corps Historic Half, Quantico 12K, one of the MCM Weekend events (MCM10K, MCM or MCM50K) and the Turkey Trot and earn a special medal! The Distinguished Participant bundle […]
In 2024, the Semper Fidelis Challenge will once again encapsulate the Marine Corps Marathon Organization's three premiere events and bring them together in an exciting new way. The Semper Fidelis Challenge will now be available as a bundle! This bundle will go on sale November 17 for Active and Reservist military and November 18 for […]
On Sunday, October 29, 2023, Marine Corps Marathon Weekend runners were faced with unseasonably warmer conditions leading to a rapid increase in medical support. During the event, it was advised by our local Emergency Medical Service partners and the MCMO medical team to implement two gauntlets earlier than planned for the health and safety of […]