Alexis Soucie has been running, quite literally, by her husband's side since they met in college. Her husband has served in the Marine Corps for more than 17 years and is currently deployed. They got married in June of 2003, a year after he commissioned into the Corps.
Originally from Upstate New York, the Soucie family now resides at Camp Lejeune in North Carolina, thanks to a permanent change of station. No matter where the family is residing, Alexis has made time for what she loves—running. She runs mostly trails and ultras. Both husband and wife plan to run the MCM50K this month.
"We don't train together. He is a lot faster than I am but every once and a while we run together and do trails for fun," shares Alexis.
Her goal for the 50K is to "just survive it." Two weeks prior, she will run the entire Grand Canyon with a group of women in Arizona. The trip will consist of 48 miles and serious scenery. From there, she will board a plan and meet her husband at the start line.
"I'm really excited to experience the whole course. I can't wait to see the sights in Washington D.C.," she said. Alexis was inspired to #RunWithTheMarines in 2012 when her husband ran the marathon and she cheered him on from the sidelines. Since then, she has run the 10K three times.
After being married for 16 years, Soucie has a few tips to share with other spouses:
Be open minded: Throughout the deployment process, it's easy to get overwhelmed and seclude yourself. Be involved in your community and within your unit.
Go Overseas: Soucie had the chance to live in Korea briefly and loved it. Jump at the chance to go somewhere new and make memories.
Stay positive: Soucie admits this is not easy, but it is necessary. It is okay to complain but realize this is "the life you chose when you said 'I do.'"
Thanks for visiting this archived blog. The content and details are specific only for the event year highlighted in this article. For current information, please visit the event page within the MCM website.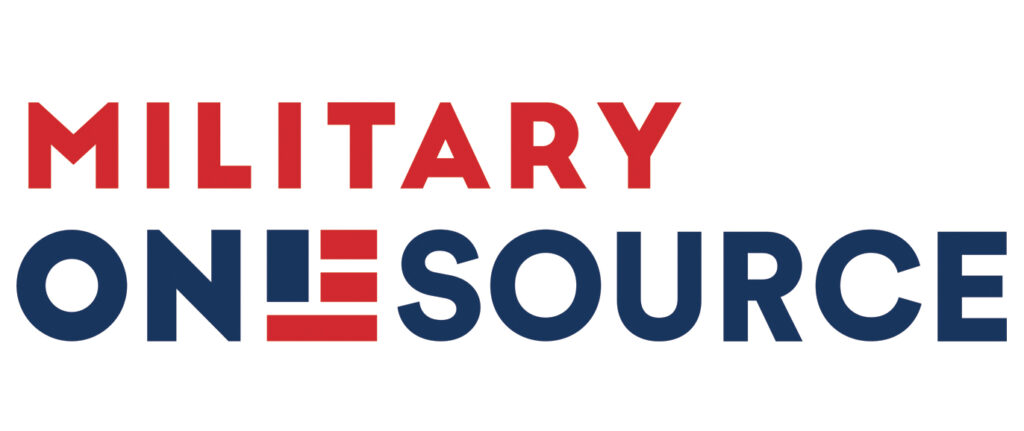 Presented by Military OneSource
Military OneSource provides information and resources to help service members, their families and survivors live their best military lives. Military OneSource connects the military community to the resources they need, from relocation planning and tax services to confidential non-medical counseling and spouse employment. Services are available worldwide 24 hours a day, seven days week, at no cost to the user. Visit www.MilitaryOneSource.Mil or call 800-342-9647 today.
Related Articles
In 2024, runners can now register for all five event weekends at one time with the 2024 Distinguished Participant bundle. Take on the Marine Corps 17.75K, Marine Corps Historic Half, Quantico 12K, one of the MCM Weekend events (MCM10K, MCM or MCM50K) and the Turkey Trot and earn a special medal! The Distinguished Participant bundle […]
In 2024, the Semper Fidelis Challenge will once again encapsulate the Marine Corps Marathon Organization's three premiere events and bring them together in an exciting new way. The Semper Fidelis Challenge will now be available as a bundle! This bundle will go on sale November 17 for Active and Reservist military and November 18 for […]
On Sunday, October 29, 2023, Marine Corps Marathon Weekend runners were faced with unseasonably warmer conditions leading to a rapid increase in medical support. During the event, it was advised by our local Emergency Medical Service partners and the MCMO medical team to implement two gauntlets earlier than planned for the health and safety of […]