Kelly Clinton knows the amount of sacrifice it takes to be a military wife. Her husband, Neil, was an Officer Selection Officer in the Marine Corps for four years; her father was in the Navy; her father-in-law was in the Marine Corps for three years; and her husband's late grandfather also served in the Marine Corps.
"My father-in-law was literally the glue in the family that kept us together. He was like that until his very last moment," Clinton said.
On October 27, 2019, Clinton will have the chance to be that unifying force for her family as she runs in her very first marathon and celebrates her fifth wedding anniversary.
"Everyone is coming to cheer me on for a good cause in memory of a great Marine," shares Clinton.
She credits her local running club for giving her the confidence to run in her first marathon at this year's MCM. On days where she does not run, she participates in both yoga and cross-fit. Her overall goal is to finish the run in under five hours.
Tips from a military spouse:
Keep yourself busy: it can get daunting waiting for duty assignments or coordinating a family move. Make sure you stay busy either doing a hobby or running a marathon!
Don't worry about things that are beyond your control: many aspects of the military are not necessarily in your control. Don't sweat the small stuff!
Have an outlet to deal with all the stress your spouse brings home with them: Prioritize what it is you like to do that is stress free and relaxing.
The values of the Marine Corps are instilled in Kelly Clinton. Although she is nervous for her first full marathon, she can run with purpose knowing that she has dedicated this event to the memory of her father-in-law.
Thanks for visiting this archived blog. The content and details are specific only for the event year highlighted in this article. For current information, please visit the event page within the MCM website.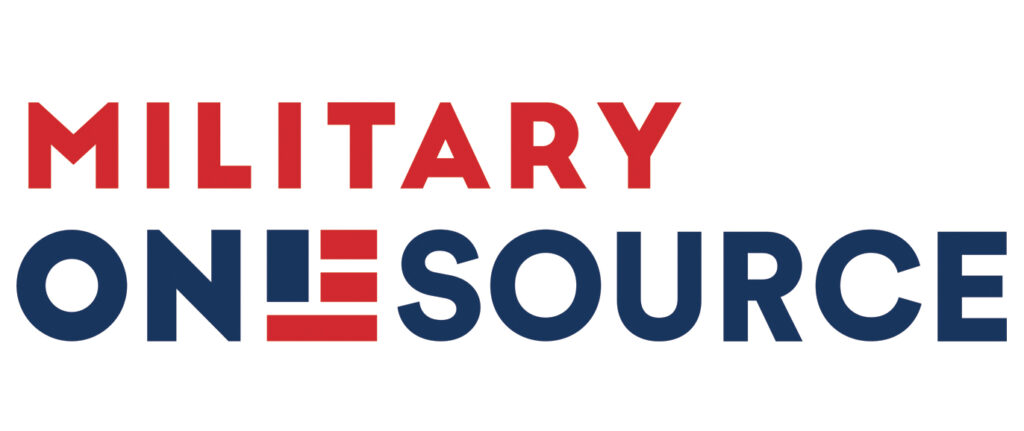 Presented by MilitaryOneSource
Military OneSource provides information and resources to help service members, their families and survivors live their best military lives. Military OneSource connects the military community to the resources they need, from relocation planning and tax services to confidential non-medical counseling and spouse employment. Services are available worldwide 24 hours a day, seven days week, at no cost to the user. Visit www.MilitaryOneSource.Mil or call 800-342-9647 today.