Just a few weeks after the birth of Kenny Kramm's youngest daughter in the early 90s, she began suffering epileptic seizures. As part of her recovery, she was required to take multiple daily doses of medication but refused due to the bad taste. Kenny and his father, a pharmacist, spent evenings sweetening the medicine with flavorings from candy manufacturers. Once he found a flavor his daughter favored, he set out to help others by starting FLAVORx.
How does this relate to the MCM? Kenny was an excellent illustrator and studied advertising design at the University of Maryland. In 1984, Kenny was inspired to create a poster for the Marine Corps Marathon depicting Abraham Lincoln leaping out of his Memorial to join the runners in "The People's Marathon." The poster continues to hang on the wall at Fowler Hall, MCM World Headquarters.

Sadly, Kenny died in early July, but his legacy of FLAVORx continues with over 40,000 partner pharmacies and 50 million medications flavored just right for youngsters on the mend. His story has a profound parallel to running a marathon, as both demonstrate what can be accomplished with determination and inspiration.
Thanks for visiting this archived blog. The content and details are specific only for the event year highlighted in this article. For current information, please visit the event page within the MCM website.
Related Articles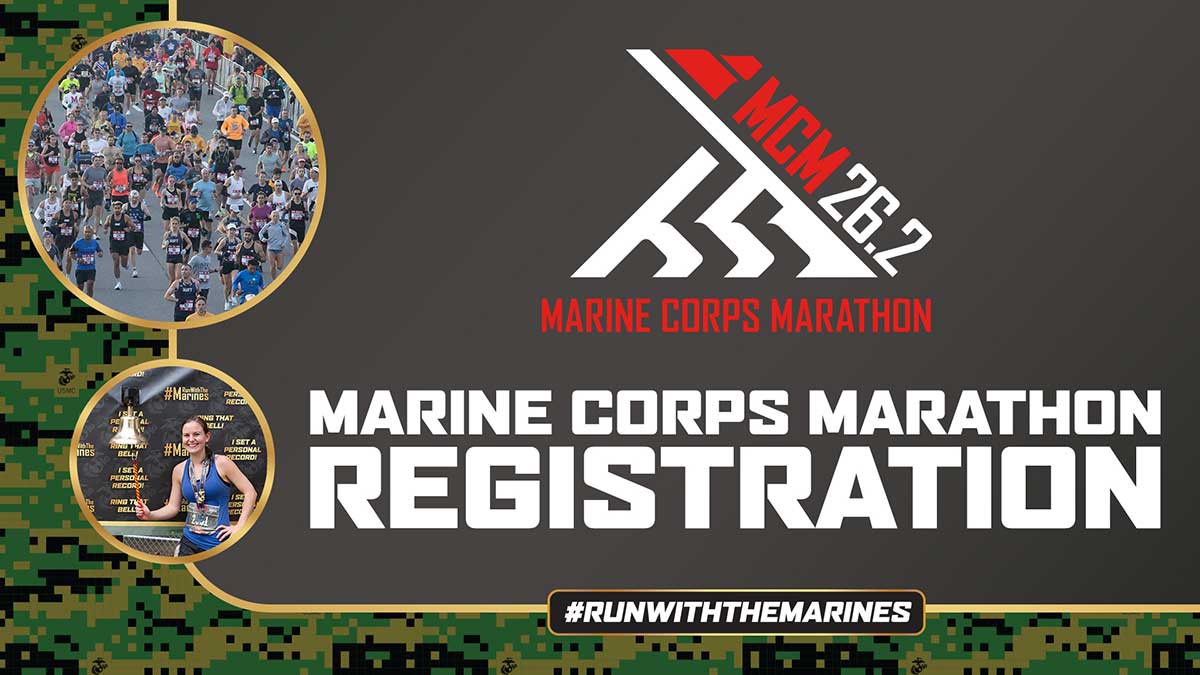 Due to the number of expected deferment re-registrations from 2020, 2021 and 2022, the Marine…
Do you have a group of friends, classmates, service members or more that all run?…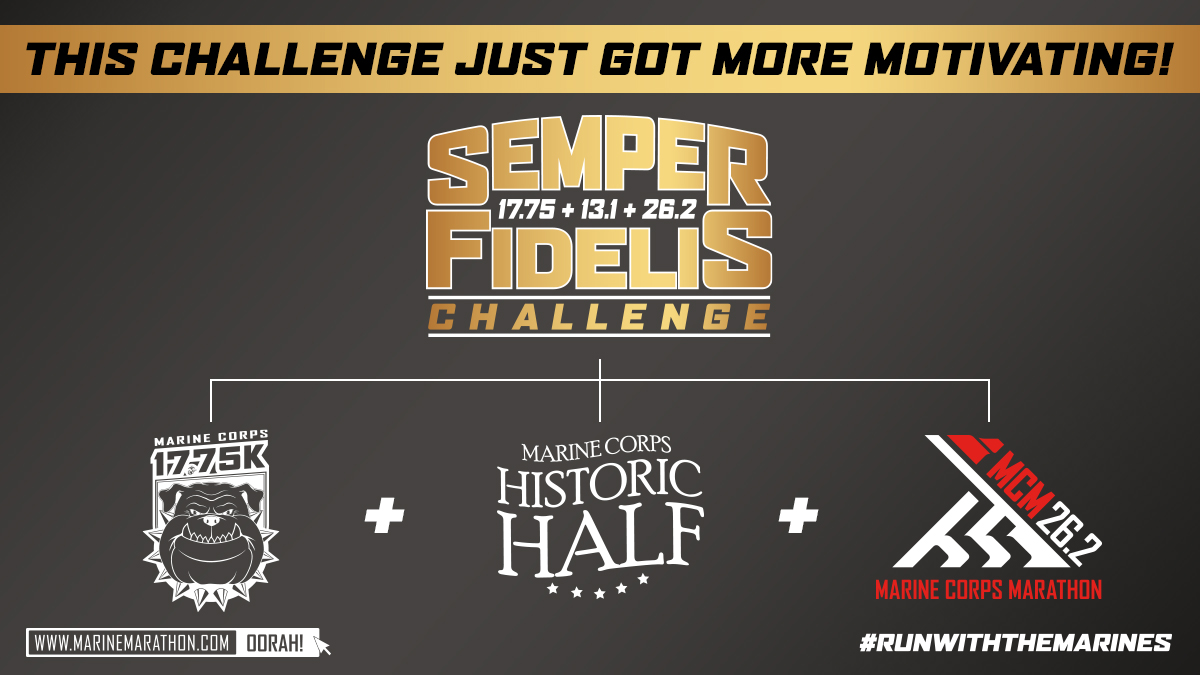 Your favorite challenge is back with a few changes and a little extra motivation! Read…