Centrally located near the MCM Expo, packet pickup and the start and finish lines, Alexandria is an ideal spot to enjoy MCM Weekend. Just minutes away from the nation's capital by metrorail and the National Harbor by water taxi. Old Town Alexandria's rich history, unbeatable dining and diverse shopping options guarantee to delight all.
Here's a list of the top things to do while in Alexandria for the MCM, along with the easiest ways to get to the expo and the start.
Thanks for visiting this archived blog. The content and details are specific only for the event year highlighted in this article. For current information, please visit the event page within the MCM website.
What to do and Where to Eat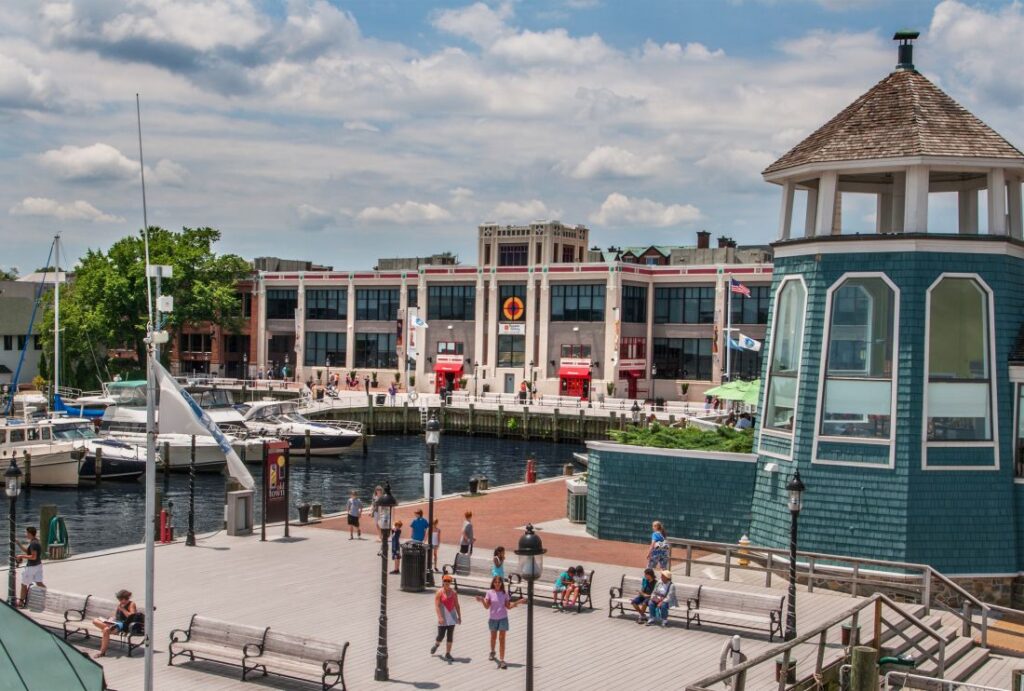 How to Get Around
Packet Pickup: Getting to Gaylord Convention Center
Water Taxi
There will be a special discount for the participants and their families who ride the Alexandria-National Harbor Water Taxi on Friday and Saturday, October 28 and 29. Just mention you are with the Marine Corps Marathon and you will get $1 off a one-way ticket and $2 off a round-trip ticket. In addition to the regular Water Taxi schedule, there will be additional morning trips leaving from Alexandria to National Harbor, including:
Friday, October 28 at 9:25 a.m.,
Saturday, October 29 at 8:05 a.m., 8:45 a.m., 9:25 a.m., 10:05 a.m.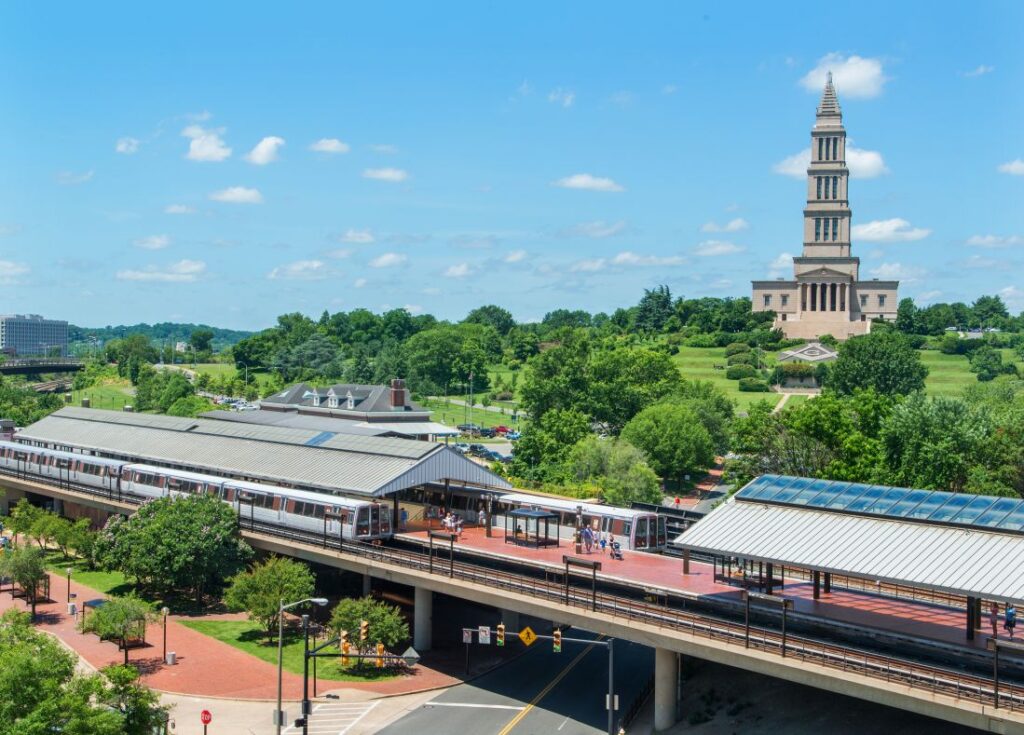 MCM Day: Getting to Arlington
Free Shuttle
Guests staying at Alexandria hotels have access to a shuttle from King Street Metro to the race drop-off point. Priority will be given to runners, with shuttles running every 15 minutes from 5:15 a.m. to 6:45 a.m. Other runners and spectators will be accommodated if space is available.
Metro
Starting at 7:00 a.m., the Metro will operate under its normal Sunday schedule.
Click here for more information about visiting Alexandria during Marine Corps Marathon weekend.