Stafford has been on the front lines of history. George Washington grew up in Stafford on the banks of the Rappahannock. Stone for many of the buildings in Washington were quarried in Stafford. Civil War soldiers walked the county on their way to war. But we're not all about history. Our growing collection of breweries, wineries and restaurants provides a great entertainment experience. Our breweroutdoor resources include Virginia's newest state park and lots of opportunities to get out on the trail and on the water. And our arts community is always creating new things.
You can learn about all the things to do, places to visit and stay in Stafford by visiting TourStaffordVa.com. The professional, friendly staff at the Stafford Department of Economic Development and Tourism can also assist you in planning your next visit, meeting, reunion, or sports event. Give them a call at 540-658-8681 or email tourism@staffordcountyva.gov.
History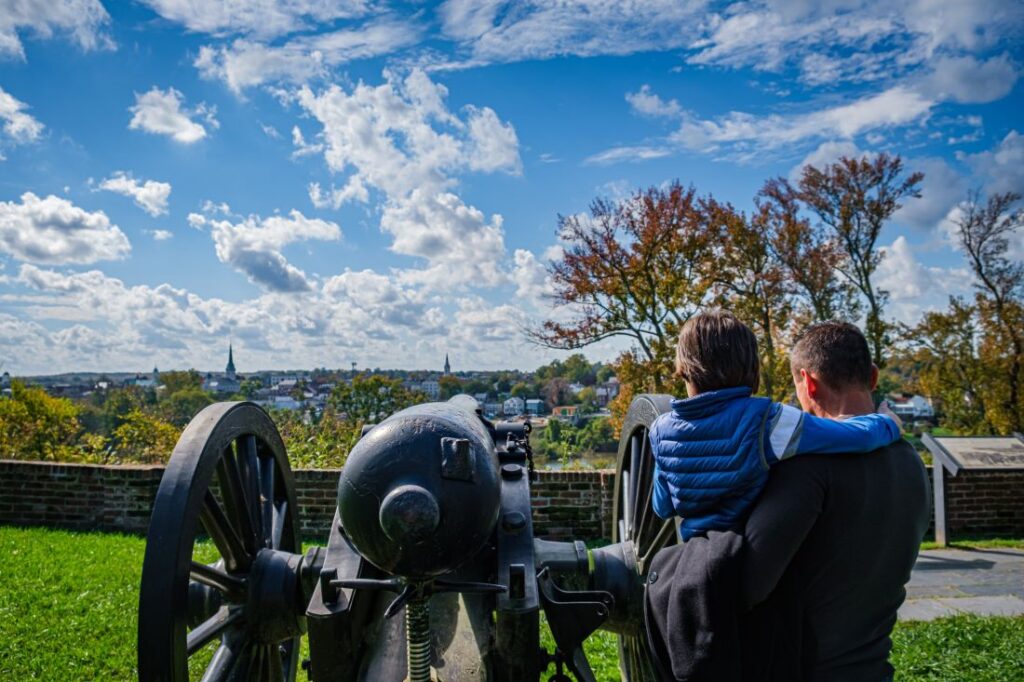 Ferry Farm, where George Washington lived and grew up from age 6 to 22. Tour the grounds and visit inside the newly reconstructed Washington family home where the rooms look much as they did when Washington was a boy.
Chatham Manor. Few houses in America have witnessed as many important events and hosted as many famous people as Chatham, a beautiful Georgian mansion overlooking the
Rappahannock River. It provides a glimpse into the entire scope of Virginia's heritage in the 18th and 19th Centuries. The Stafford manor home includes historic exhibits and is also home to offices of the Fredericksburg and Spotsylvania National Military Park.
Outdoors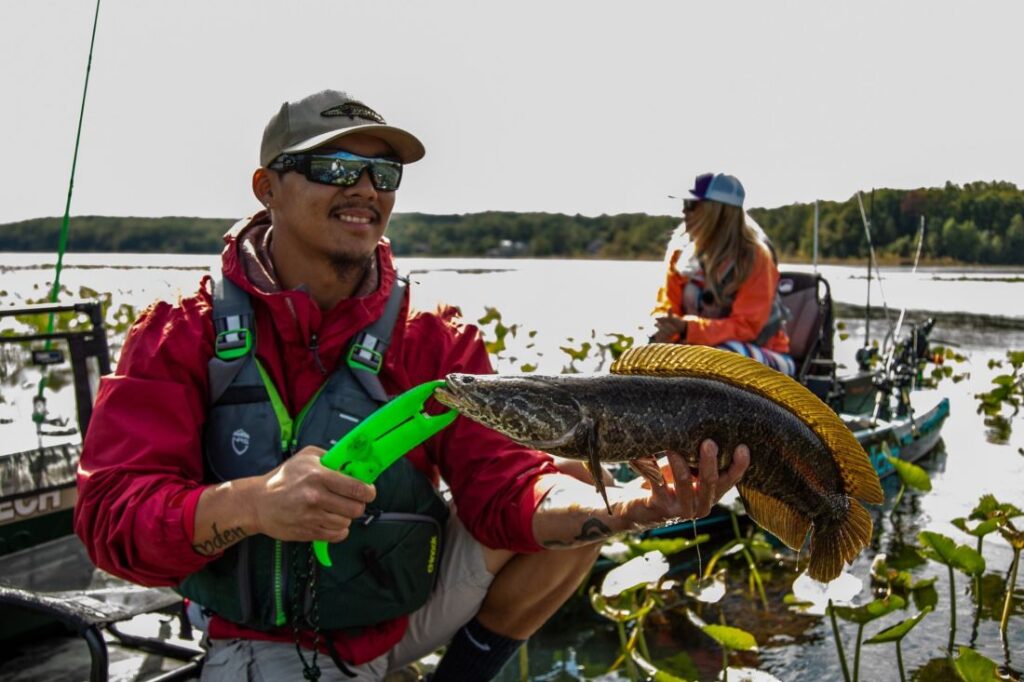 Government Island. Visit the 18th and 19th Century quarry where the U.S. Government's most famous buildings were born. Now a lovely park and scenic heritage trail, Government Island provided Aquia sandstone for the construction of the U.S. Capitol, the White House and other historic buildings in Washington, DC.
Widewater State Park. Stafford's natural, historic and recreational resources are on full display at Virginia's newest state park. Located on a scenic peninsula where the historic Aquia Creek and Potomac River meet, Widewater has always been an important access point to the waterways that helped define our nation. It has a visitor center, picnic shelters, playgrounds, restrooms, canoe-kayak launches and hiking trails.
Crow's Nest Natural Area Preserve. Crow's Nest is a beautiful place and considered highly significant from numerous standpoints. Topography is varied, with the high narrow ridgeline rising 160 feet above two tidally influenced creeks: Potomac and Accokeek. From 8 miles of hiking trails to a kayak launch facility to fishing, this is a true Stafford hidden gem.
Beer, Wine, & Local Restaurants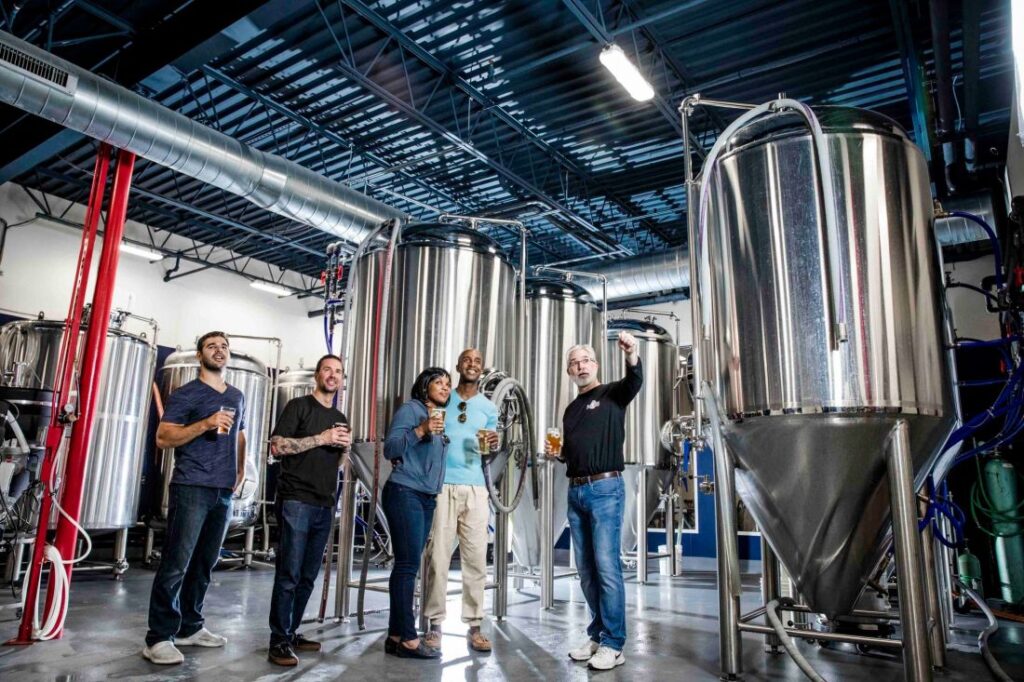 Breweries & Wineries. Our growing collection of breweries and wineries provide a great entertainment experience for everyone. Stafford County award-winning five breweries and one winery are pet-friendly venues, have on-site restaurants and food trucks, and a new disc golf course that are just a few great perks to visit. Looking for an experience? Grab a mobile-exclusive passport and hop on Stafford Kegs and Corks Trail!
Local Restaurants. Stafford County's has its very own local savings passport, complete with an impressive collection of discounts and offers from businesses across the county.
Related Articles
In 2024, runners can now register for all five event weekends at one time with the 2024 Distinguished Participant bundle. Take on the Marine Corps 17.75K, Marine Corps Historic Half, Quantico 12K, one of the MCM Weekend events (MCM10K, MCM or MCM50K) and the Turkey Trot and earn a special medal! The Distinguished Participant bundle […]
In 2024, the Semper Fidelis Challenge will once again encapsulate the Marine Corps Marathon Organization's three premiere events and bring them together in an exciting new way. The Semper Fidelis Challenge will now be available as a bundle! This bundle will go on sale November 17 for Active and Reservist military and November 18 for […]
On Sunday, October 29, 2023, Marine Corps Marathon Weekend runners were faced with unseasonably warmer conditions leading to a rapid increase in medical support. During the event, it was advised by our local Emergency Medical Service partners and the MCMO medical team to implement two gauntlets earlier than planned for the health and safety of […]